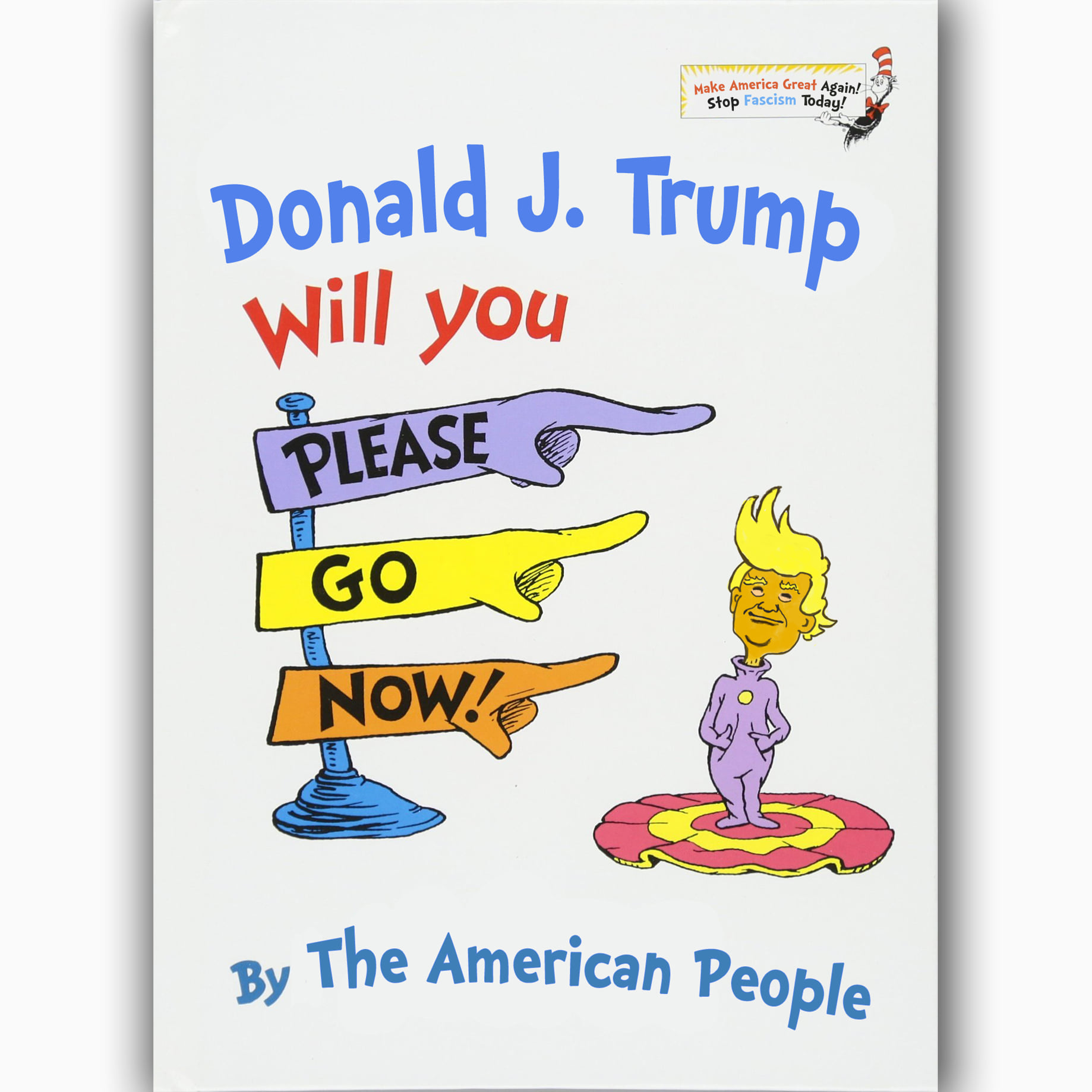 This is an ongoing project, and I update the site frequently during the day. Because I try to stay focused on what has actually happened, I usually let the news 'settle' for a day or so before posting. I hope readers will peruse the articles in full for a better understanding of the issues and their context; our democracy and our future depend on citizens who can distinguish between facts and falsehoods and who are engaged in the political process. Passages in bold in the body of the texts below are usually my emphasis, though not always.
For independent global news, visit Democracy Now!
For a newsletter about the history behind today's politics, subscribe to Heather Cox Richardson's newsletter, Letters from an American.
Friday, 27 November 2020, Day 1,407:
Some Global Coronavirus Updates for Friday, 27 November 2020: Los Angeles County Bans Private Gatherings of Multiple Households, The New York Times, Friday, 27 November 2020:
Los Angeles County, where the virus is surging, urges residents to stay home.

U.S. coronavirus infections shoot past 13 million as officials plead with Americans to spend Black Friday online.

Covid is slamming U.S. hospitals with patients and robbing them of staff, pushing health systems to the edge.

Nursing homes in the U.S. account for roughly 40 percent of Covid-19 fatalities.

Britain moves to quickly approve a coronavirus vaccine with unclear test results.

'Unprecedented learning loss': U.S. students rack up failures as grading returns to pre-pandemic standards.

The virus won't stop evolving when a vaccine arrives.

After beating back the virus, officials in East Asia are forced to recalibrate their responses.
Other significant developments are included in this article.
Presidential Transition Highlights: Appeals Court Rejects Trump Election Challenge in Pennsylvania. The ruling by the Third Circuit Court of Appeals was a complete repudiation of President Trump's effort to halt Pennsylvania's certification process. Mr. Trump committed to leave the White House in January if the electors vote, as expected, for President-elect Joe Biden on Dec. 14. The New York Times, Friday, 27 November 2020:
A federal appeals court denies the Trump campaign's challenge to a lower court loss on certifying Pennsylvania's vote.

'Certainly I will': Trump says he'll leave if the electors vote for Biden.

The killing of Iran's top nuclear scientist could have broad implications for the Biden administration.

A final deregulatory rush at the E.P.A. has run into open resistance from career employees emboldened by Biden's win.

Empowered by an odds-defying win, Susan Collins is more influential than ever.

Ten years ago, the Olori Sisterhood was a small-time 'political sorority.' Now they're ready for a seat at the table.

Biden's pick to lead the Agriculture Dept. could decide the direction of U.S. hunger policy.

Senate Democrats face a power struggle for the top job on the panel that controls judicial nominations.
Other significant developments are included in this article.
Iran's Top Nuclear Scientist Killed in Ambush, State Media Say, The New York Times, Farnaz Fassihi, David E. Sanger, Eric Schmitt, and Ronen Bergman, Friday, 27 November 2020:
Continue reading Week 202, Friday, 27 November  – Thursday, 3 December 2020 (Days 1,407-1,413):