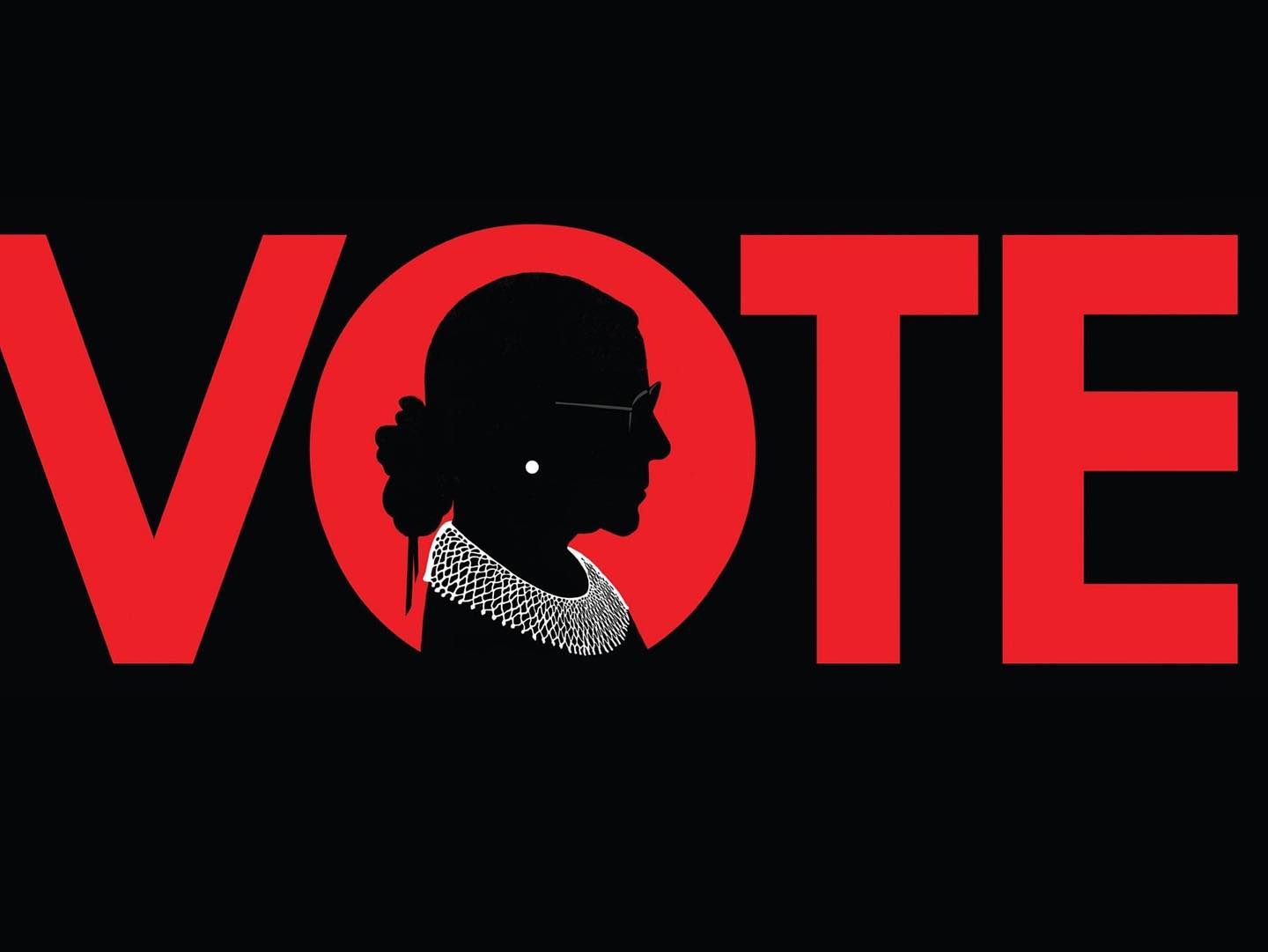 Passages in bold in the body of the texts below are usually my emphasis, though not always. This is an ongoing project, and I update the site frequently during the day. Because I try to stay focused on what has actually happened, I usually let the news 'settle' for a day or so before posting. I hope readers will peruse the articles in full for a better understanding of the issues and their context; our democracy and our future depend on citizens who can distinguish between facts and falsehoods and who are engaged in the political process.
For independent global news, visit Democracy Now!
For a newsletter about the history behind today's politics, subscribe to Heather Cox Richardson's newsletter, Letters from an American.
Friday, 16 October 2020, Day 1,365:
Some Global Coronavirus Updates for Friday, 16 October 2020: White House Coronavirus Adviser Scott Atlas Prefers 'Herd Immunity' Over Testing, The New York Times, Friday, 16 October 2020:
False positive rapid tests briefly threw the N.F.L.'s Colts into disarray.

A top White House coronavirus adviser has resisted widespread testing, pushing for a form of herd immunity instead.

The spread through rural America has created problems in small towns that lack key resources.

The first U.S. distribution plan for vaccines uses CVS and Walgreens to get any approved to those in long-term care.

Latino and Black Americans are still dying in disproportionately high numbers, the C.D.C. says.

Belgium shuts bars and restaurants and imposes a curfew to halt a spike in cases.

'We are headed in the wrong direction': The U.S. records its highest tallies since July.

Judge upholds Cuomo's restrictions on religious services in hot spots.
Many other significant developments are included in this article.
Some significant developments in the coronavirus pandemic on Friday, 16 October 2020: U.S. surpasses 64,000 new coronavirus infections two days in a row for first time since late July, The Washington Post, Antinia Noori Farzan, Jennifer Hassan, Rick Noack, Marisa Iati, Adam Taylor, Paulina Villegas, Kim Bellware, Hannah Denham, Darren Sands, and Meryl Kornfield, Friday, 16 October 2020: "For the first time since late July, the tally of newly reported coronavirus cases in the United States surpassed 64,000 on Thursday and Friday. In 44 states and the District of Columbia, caseloads are higher than they were one month ago, and many of the new infections are being reported in rural areas with limited hospital capacity. More than 8,000,000 cases have been reported nationwide since February, and at least 216,000 people in the United States have died of covid-19, the disease caused by the virus.
Here are a few of the significant developments included in this article.
Election 2020 Updates: Trump Holds Rallies in the South as Republicans Begin to Edge Away From Him, The New York Times, Friday, 16 October 2020:
Senate Republicans are beginning to publicly put distance between themselves and the president.

If he loses the election, Trump mused Friday, 'Maybe I'll have to leave the country.'

Biden beat Trump in the ratings battle after the two appeared on rival network town halls.

Senator David Perdue mockingly mispronounces Kamala Harris's name at a rally.

She might like Trump's smile, but he doesn't have her vote.

Biden, in Michigan, vows: 'I'll take care of your health coverage.'

At a rally in Florida, Trump appears to confuse a G.O.P. congressman with a former aide.

80 percent of election rulings by G.O.P.-appointed judges this year made voting harder, study says.

Republicans still lead in Alaska, but it's getting more competitive, a Times/Siena poll finds.
Many other significant developments are included in this article.